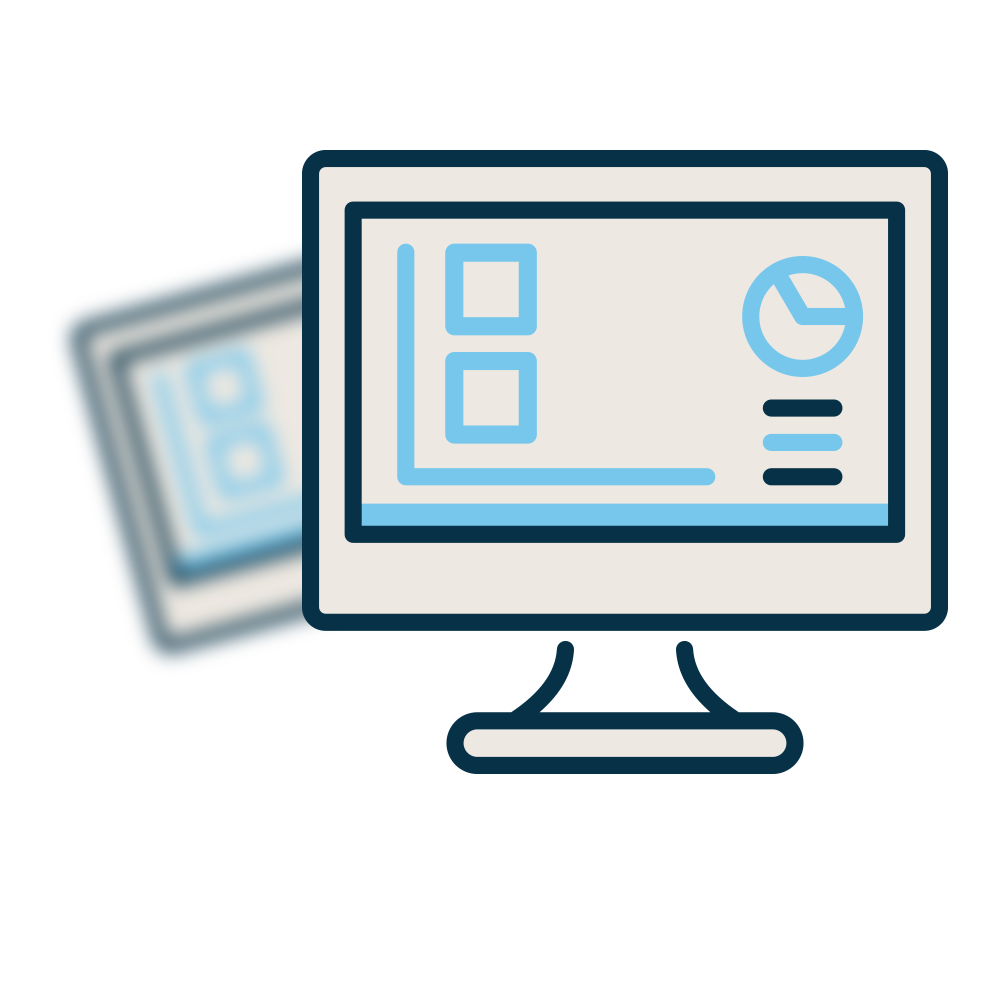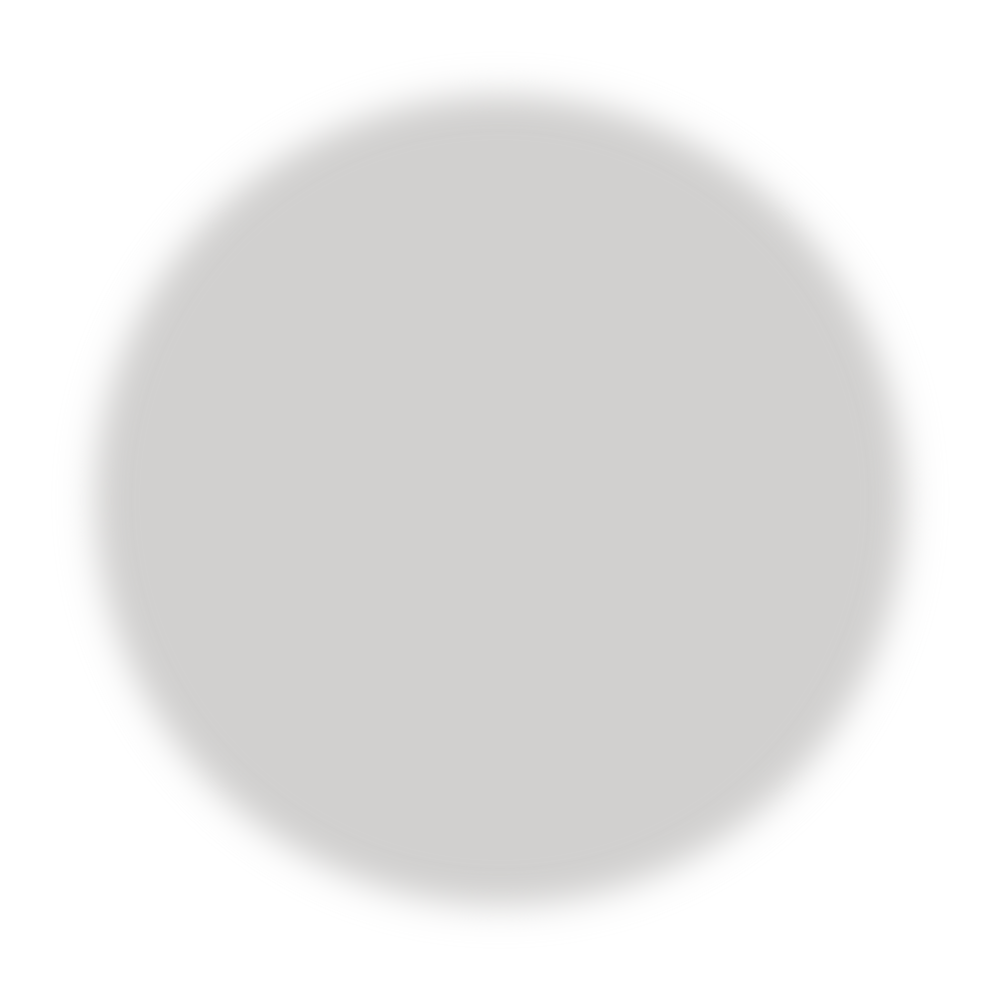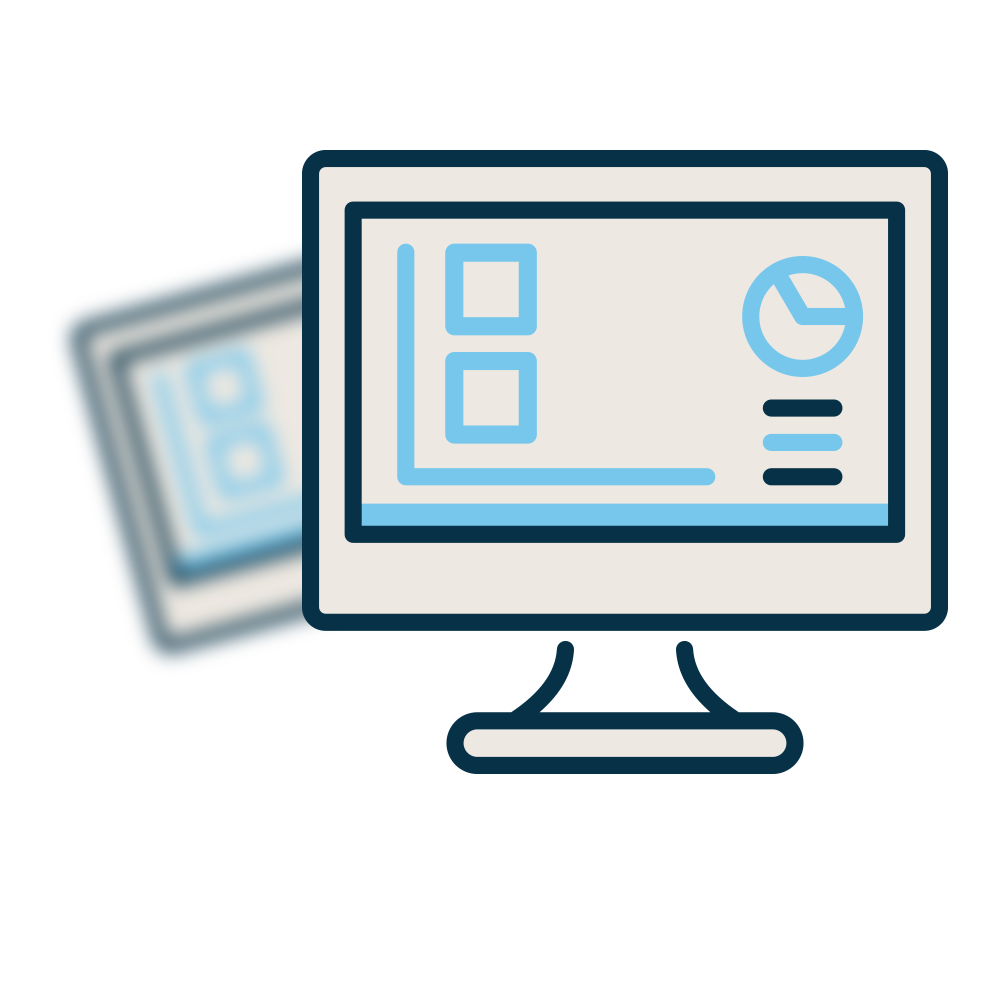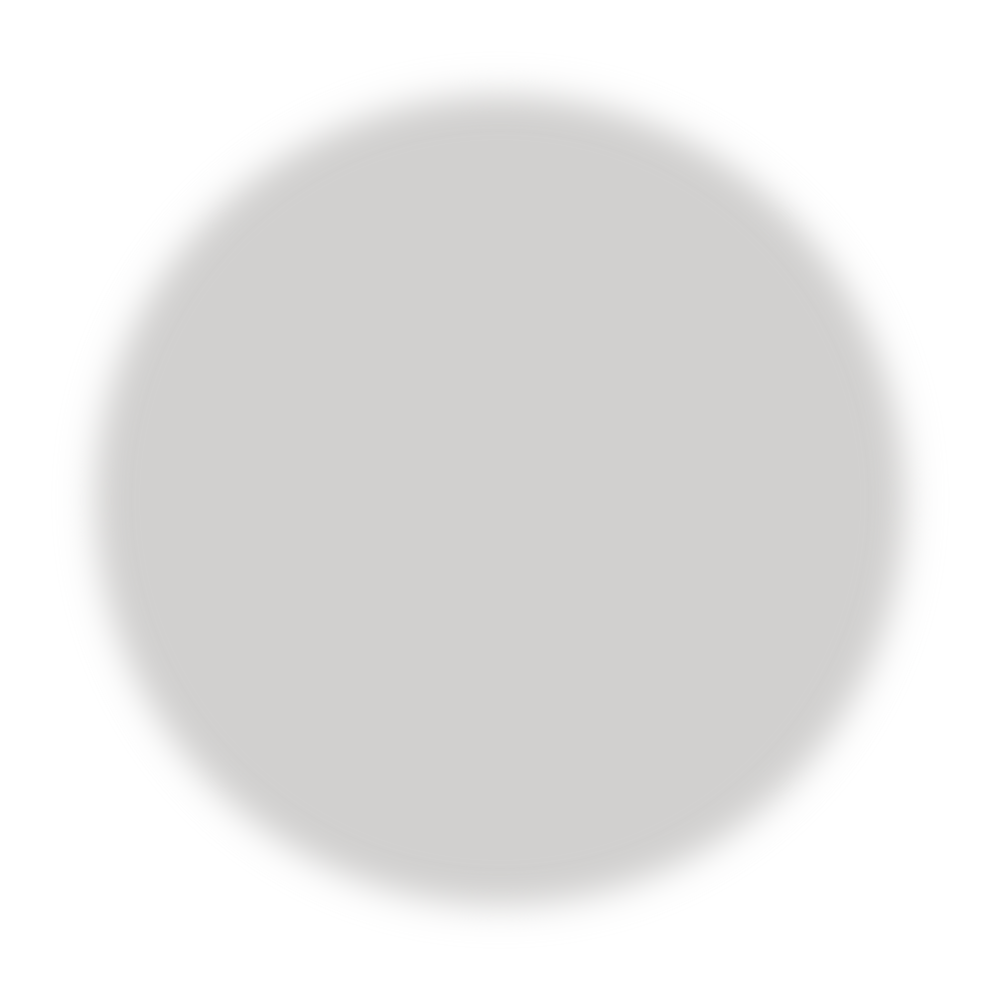 Showcase your brand in a memorable way
We present your brand in an engaging and effective way, whether positioning your business, promoting an event or helping you sell more online. Pulsing Marketing works with the latest tools and trends in order to create customized websites that are visually appealing, intuitive and well ranked in Google. Reach a larger audience anywhere in the world and every time of the day!
We create websites for every need you may have:
E-commerce (sell your products or services online);

Landing Pages (promote events, projects or products);

Institutional or Showcase Websites (establish your brand);

Portfolio Websites (present your work to a larger audience).
SEO (Search Engine Optimization)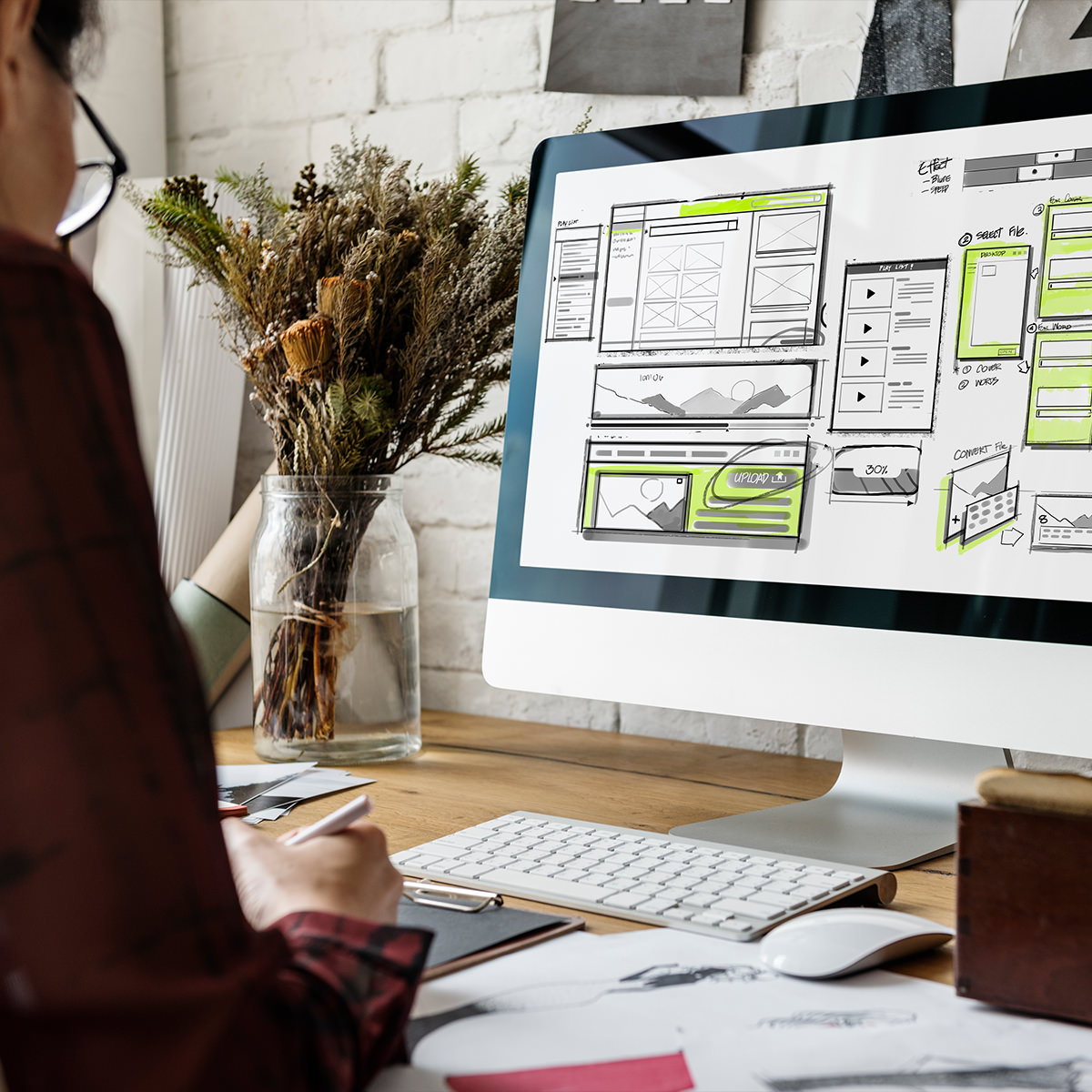 SEO (Search Engine Optimization)